Courage isn't a matter of not being frightened. It's being afraid and doing what you have to do anyway.
Doctor Who (3rd Doctor)
Weekly Market Report
After the not so great CPI numbers (inflation) were reported this week, SPY declined -4.27%, closing with a bearish engulfing weekly candle, but is still trading above the weekly 200 SMA at 367. (How's that for glass half full?)
The Fear index as represented by VIX was up about 12% to levels not seen since early July of this year.
Gold futures could not hold 1700 as the dollar rallied and the 2 year yield shot up to 3.865%
Bitcoin could not hold 20K for most of the week.
More Fed rate announcements next week with Costco and FedEx earnings.
SPY
Note: chart below has weekly candles:
Bitcoin
BTC Down almost 9% for the week. The ETH merge started. Defying all other Cryptos, Cosmos/ATOM is strangely up 2.52% for the week. Note: chart below has weekly candles.
Gold & Silver
GLD is having a hard time holding the 200 EMA as the dollar continues its 20 year rise. Silver on the other hand rose 5%!
Silver rose 5% and is trading between the 20 and 50 day EMAs. Is this a place to hide?
Weekly Market Heatmap
Healthcare was the least crushed, only down -2.35% for the week, while Real Estate, Materials, Technology, and Communications all declined over -6%.
Yields & Rates
source: 
koyfin
All 3 benchmark rates continue to rise and trade over 3% with the 2 year leading up over 9% this week. The yield curve remains inverted and is steepening, (getting more inverted.)
The VIX
The VIX was up 12% for the week (more volatile and fear). The 
Fear & Greed Index
 got more fearful than it was the prior week.
The US Dollar
The US Dollar continues to defy gravity, rising 0.68% this week. Is this the place to hide?
Real Estate – REIT, Omega Healthcare Investors (OHI)
It is no secret that the US population is aging. And this increases the need for healthcare and senior living. This is a macro trend that I like to ride in investing.Enter Omega Healthcare Investors (OHI). Currently yielding over 8%, talk about an inflation defense system!
Earnings
Source: Earnings Whispers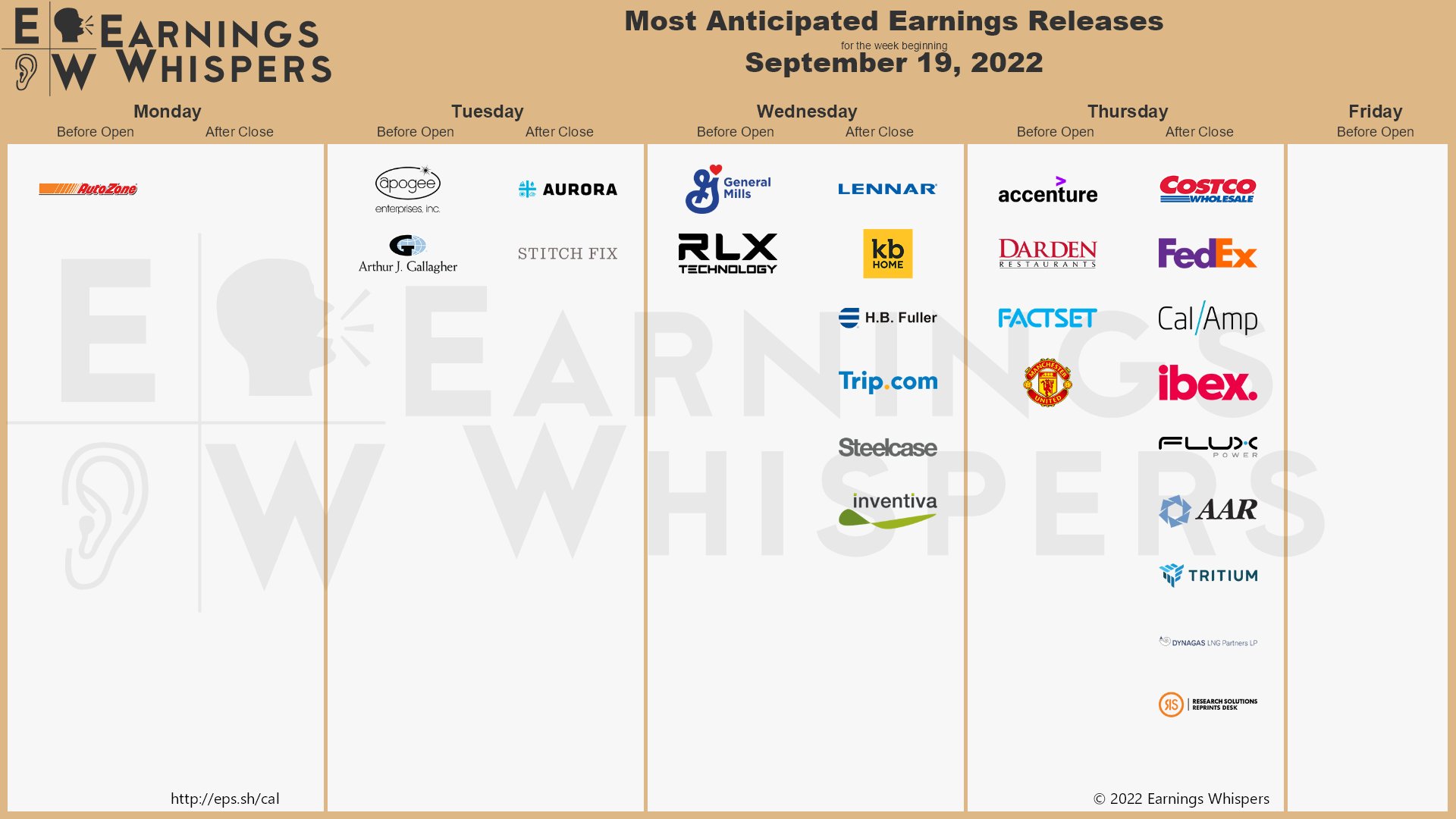 Collectibles
Hot Collectible – Spectacular Spider-Man

Health – 🧅Onion Power
Money is nothing without our health, that is why we continue to discuss ideas to strengthen health, which relates to overall wealth. This week we feature the all powerful onion. This culinary staple can be added to many different kinds of dishes and salads. And it has amazing health benefits.
Onions contain antioxidants and compounds that fight inflammation, decrease triglycerides and reduce cholesterol levels — all of which may lower heart disease risk. Their potent anti-inflammatory properties may also help reduce high blood pressure and protect against blood clots.
source: healthline.com
***THANKS FOR READING & PLEASE SHARE OUR CONTENT***All rights reserved. Money Vikings, LLC is neither an investment or financial advisor. Money Vikings, LLC does not provide financial advice and none of the information being provided is to be seen as such. This is to include, but not limited to, any articles, videos and/or any other social media outlet presented by Money Vikings, LLC. All content is the opinions, beliefs, and personal strategies of the author(s) and owner(s) of Money Vikings, LLC (Greg, Jerry, and Bob). Money Vikings, LLC recommends that everyone do their own research, technical analysis, and develop their own conclusions, prior to initiating any trade activity supported by their own understanding, abilities, and risk tolerance. All trades carry inherent risk and proper risk management strategies should be used accordingly. Money Vikings, LLC does not guarantee results and is not liable in any way for losses incurred by any person or organization. Periodically, we may highlight services we are using and may receive compensation from their respective affiliate programs.