Finviz Heat Map
Purchase our Investing Plan – $10.00/month – Free Trial, Limited Time Offer!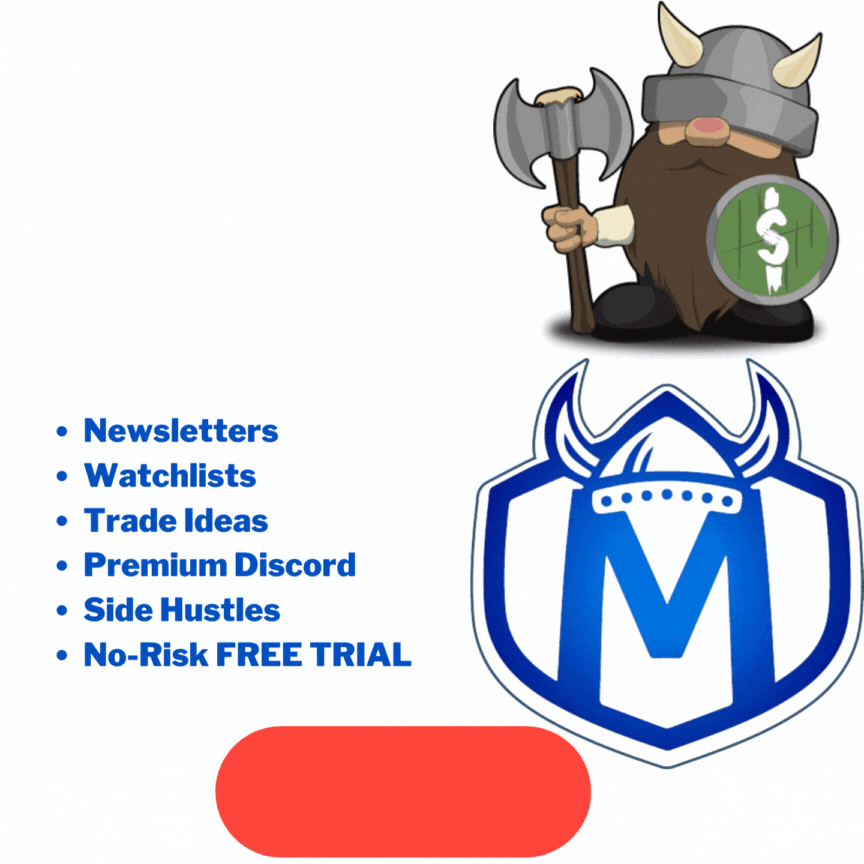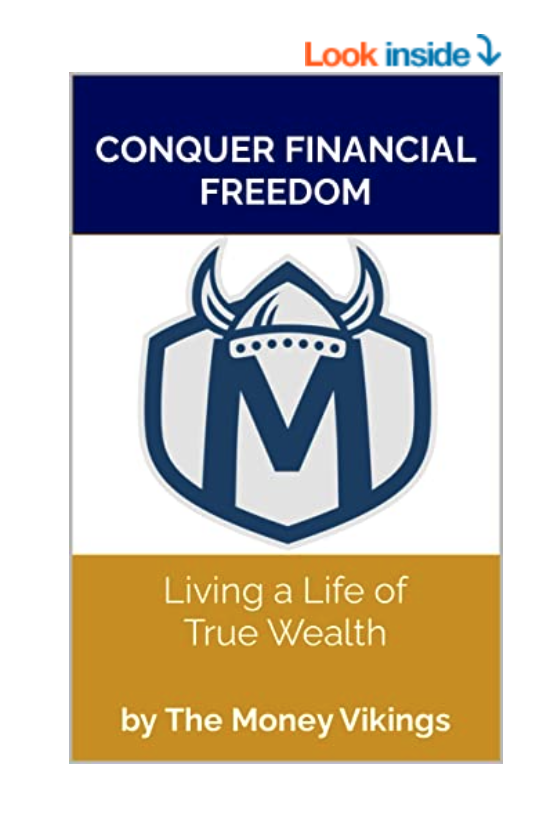 Check Our our Art

Political Cartoons Anyone?

Sample Weekly Newsletter
SPY
The S&P 500 was up over 6% this week, slicing through  the 380 level and closing over the 20 and 50 EMAs. It is very close to exceeding the recent September high of 389.31.
Bitcoin back above 20,000
On Tuesday, Bitcoin was finally able to break and hold above  20,000. Like the S&P 500,  it remains above the 20 and 50 EMAs.
Finviz Weekly Heatmap
Despite some earnings turbulence this week, all sectors were green, with Real Estate, Utilities and Consumer Defensive sectors leading the market.

Rates, Yields, Bonds
All 3 benchmark rates remain over 4%, but the are beginning to show signs of deterioriation. The 30 year is trading over the 10 Year, but the 2 year is still exceeding the 30 year rate.
The VIX
Closing below 26, the VIX was down over 15% this week while the
Fear and Greed indicator
entered "Greed", a reading we haven't seen since August.
The US Dollar
Perhaps fueling the rally, the dollar declined over 2% this week.
We're On YouTube!
Earnings
More earnings next week with SoFi, Lilly, AMD, CVS, Roku, Starbucks, Draft Kings, Paypal, and Coinbase all reporting.

Come to our Discord 👋
Newsletter Archives, Cheatsheets for Trading 📈
Did you know premium members can download Candlestick Charts, Divergence Overviews, Dividend Worksheets plus Bullish and Bearish Technical Indicator PDFs? In addition, all of our premium newsletters are stored for reference here. You can even comment and discuss trade ideas with us there as well.
All rights reserved. Money Vikings, LLC is neither an investment or financial advisor. Money Vikings, LLC does not provide financial advice and none of the information being provided is to be seen as such. This is to include, but not limited to, any articles, videos and/or any other social media outlet presented by Money Vikings, LLC. All content is the opinions, beliefs, and personal strategies of the author(s) and owner(s) of Money Vikings, LLC (Greg, Jerry, and Bob). Money Vikings, LLC recommends that everyone do their own research, technical analysis, and develop their own conclusions, prior to initiating any trade activity supported by their own understanding, abilities, and risk tolerance. All trades carry inherent risk and proper risk management strategies should be used accordingly. Money Vikings, LLC does not guarantee results and is not liable in any way for losses incurred by any person or organization. Periodically, we may highlight services we are using and may receive compensation from their respective affiliate programs.