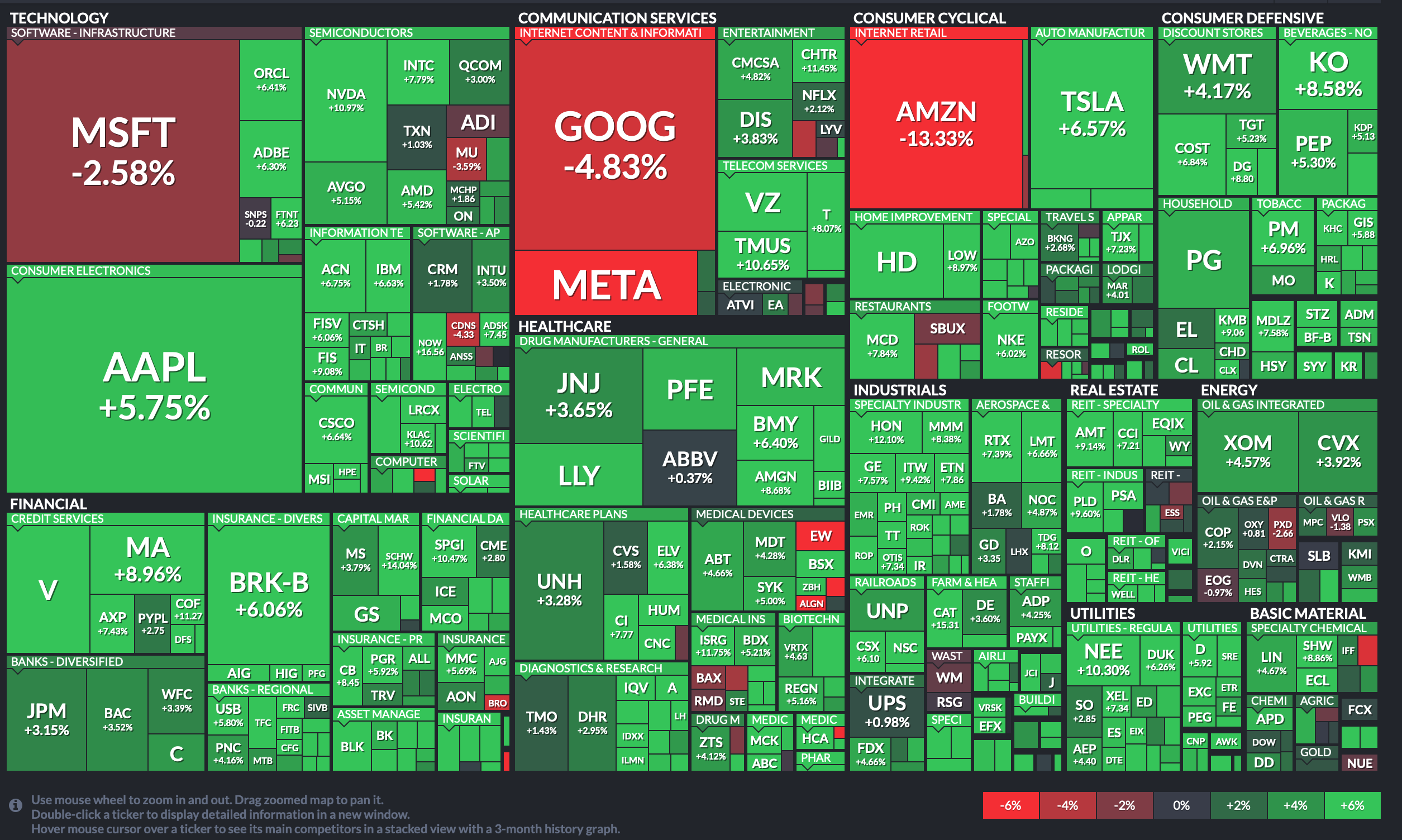 Finviz Heat Map
Purchase our Investing Plan – $10.00/month – Free Trial, Limited Time Offer!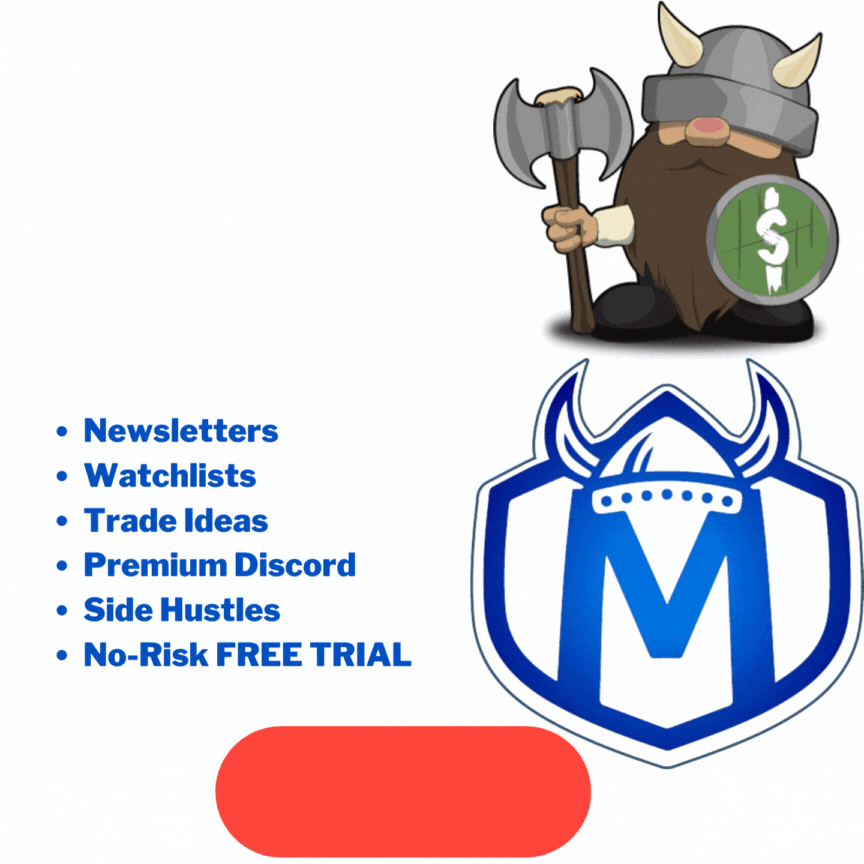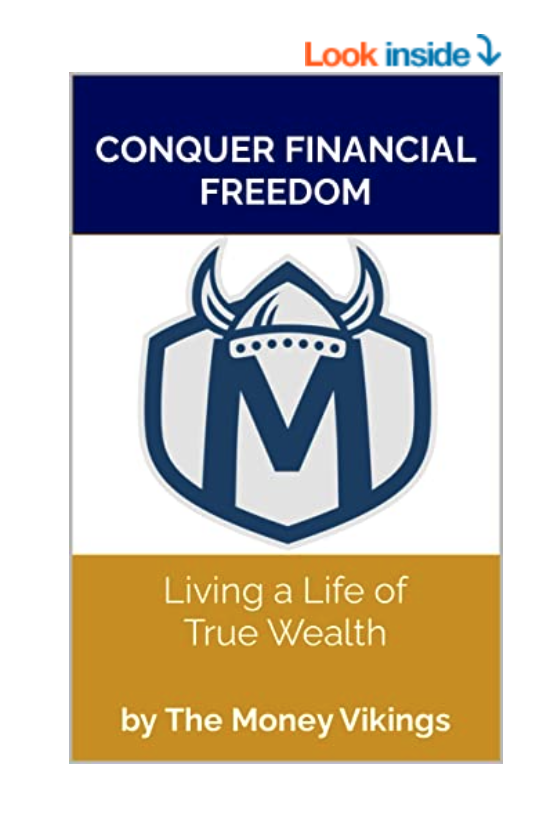 Check Our our Art

Political Cartoons Anyone?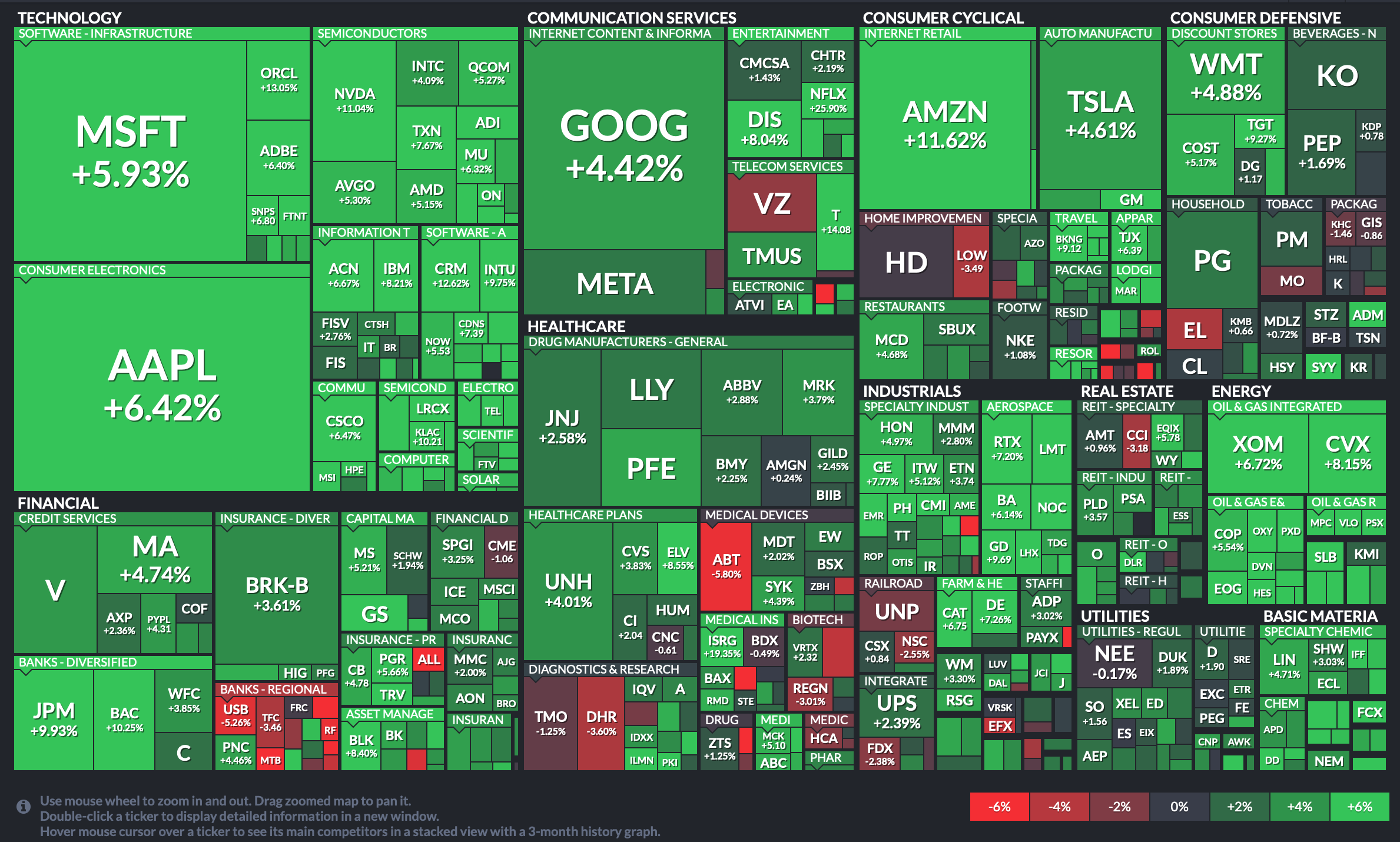 The Death of the 60/40 Portfolio Is Greatly Exaggerated I've seen so many articles, and listened to so many podcasts this week about the death of the 60/40 portfolio (60% Equities / 40% Bonds). Now I'm not saying it's right for everyone, however just taking a look at the past 12 months is not how … Read more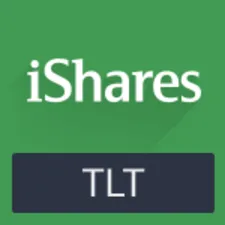 There is no excerpt because this is a protected post.