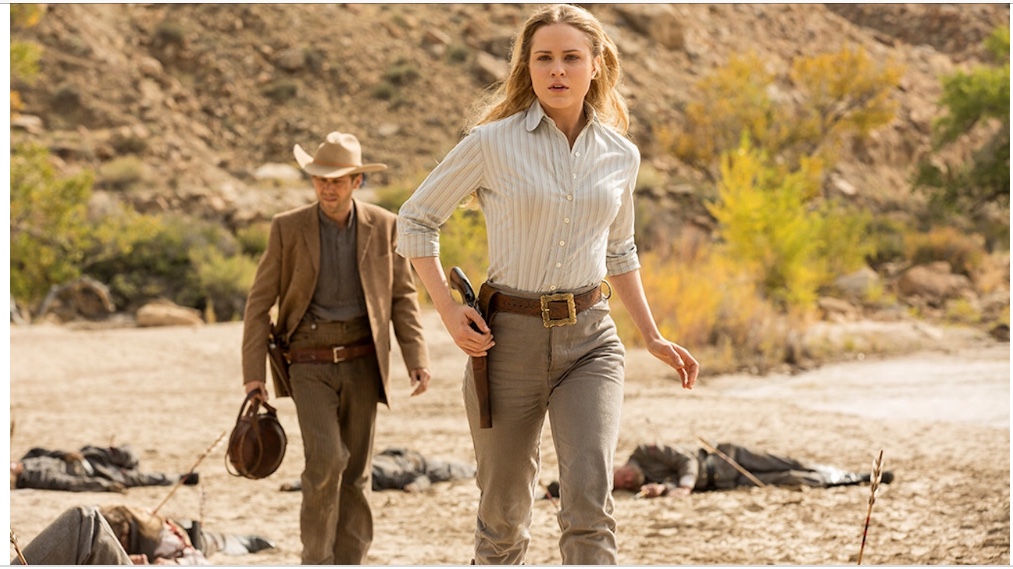 7 ways to build a wealth building "robot" army!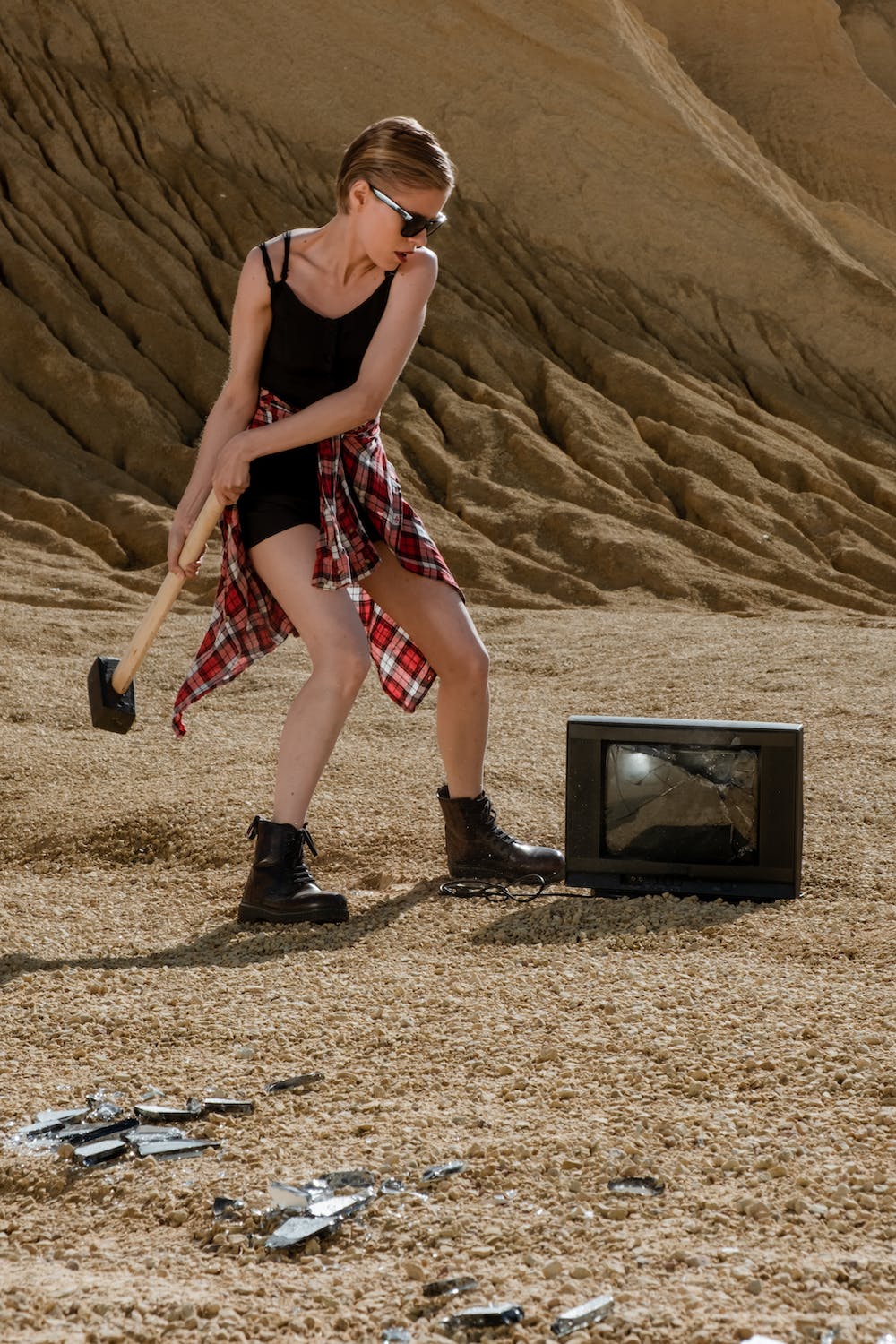 Raging 20's I coined the term "raging 20's" a few years ago as I realized this was going to be a turbulent decade. Part of my prediction came from my studies of international relations and globalization as an undergrad. Here is a quick history lesson for some insight into my thinking: After WW2, the US … Read more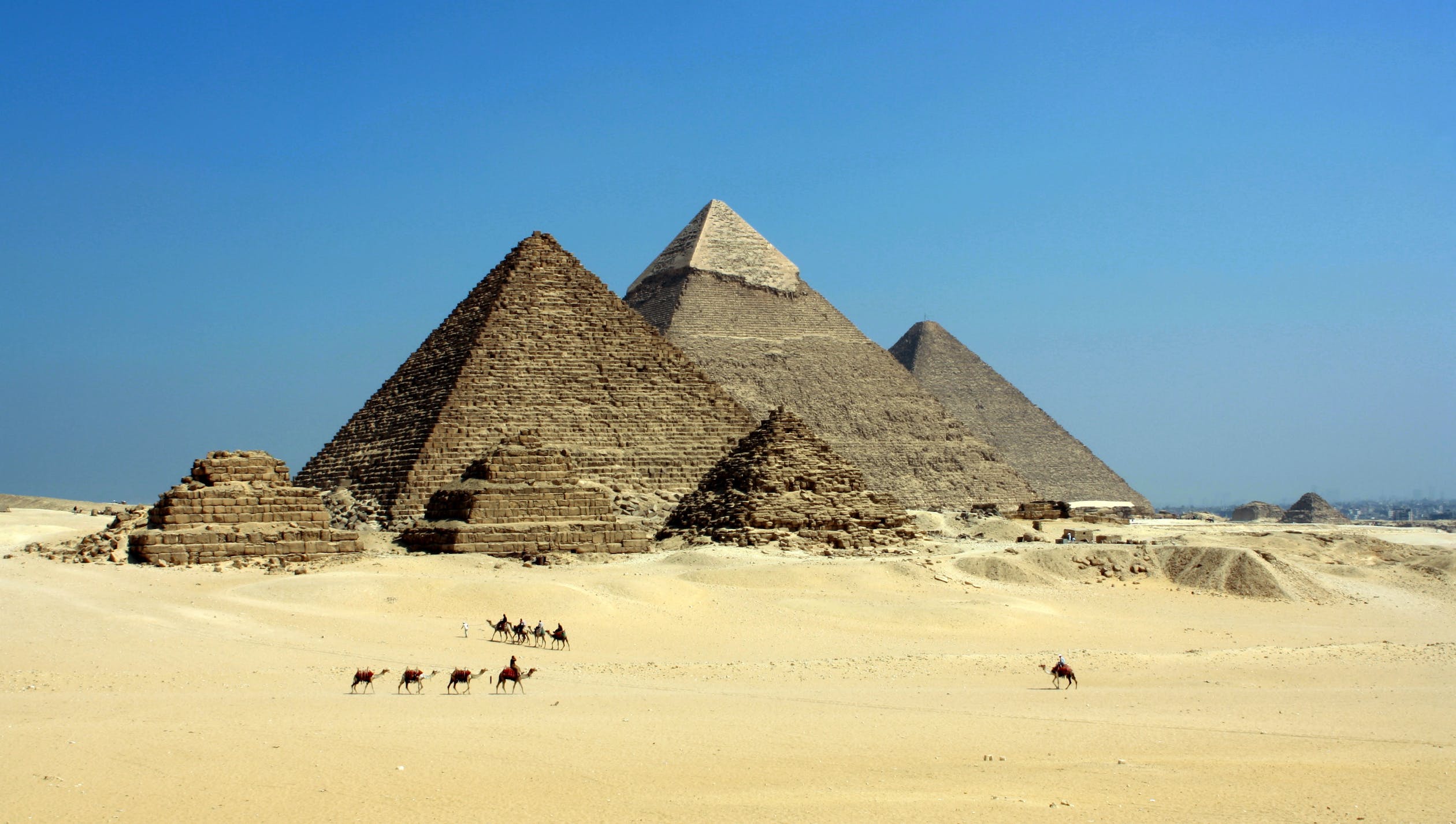 How I tripled my net worth in just 10 years.